Single Sign On Server with LDAP, MFA, and Desktop Authentication
SSOGEN SSO Server is compatible with most of the v2 and v2 LDAP Servers.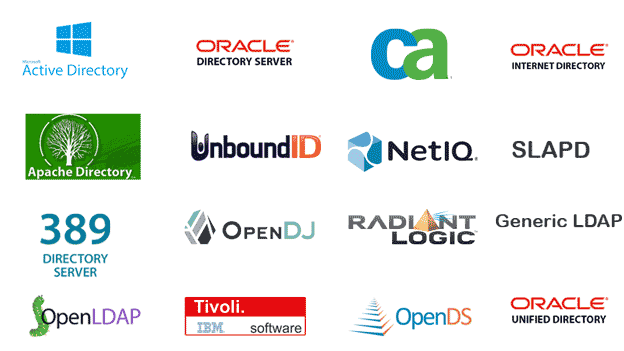 SSO Authentication with LDAP
SSOGEN integrates well with the most popular Lightweight Directory Access Protocol(LDAP) servers in the market today
 Active Directory
 Azure Active Directory
 RadiantLogic
 UnboundID
 OpenDS
 OpenDJ
 OpenLDAP
 CA Directory
 IBM Directory
 NetIQ
 389 Directory Server
 Apache Directory
 Generic LDAP V2
 Generic LDAP V3
 Oracle Internet Directory
 Oracle Directory Server
 Oracle Unified Directory
SSOGEN Multi Factor Authentication(MFA)
SSOGEN offers a free Multi Factor Authentication using SSOGEN Token mobile app for iOS and Android devices. SSOGEN also supports SMS and email notifications of the token during the sign-in process.
SSOGEN Compatible MFA Solutions
SSOGEN is compatible with market leading MFA solutions, such as RSA Tokens, Yubi Key, FIDO, DUO, Authy, Okta Verify, and Microsoft Authenticator.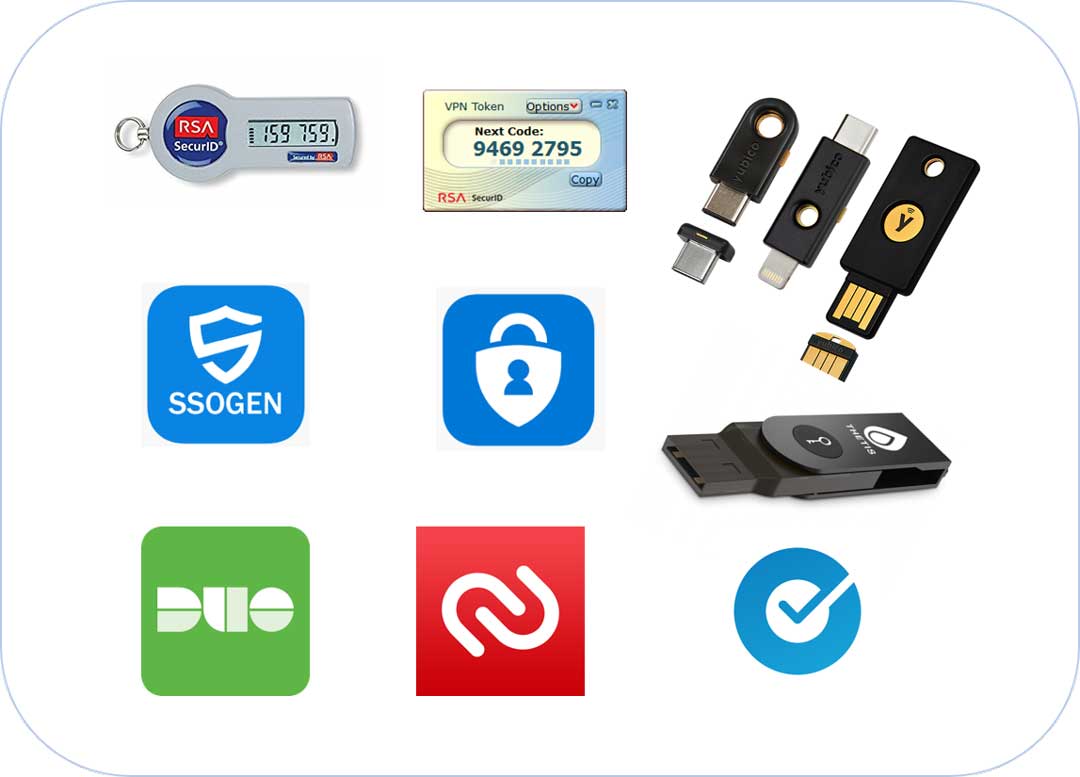 Desktop Authentication
SSOGEN integrates well with Windows Active Directory domain/network login. This is also known Kerberos Authentication, Windows Native Authentication (WNA), and Zero Touch SSO.
Questions? Leave a Comment Below!
Request More Info
Contact us to request More Information, Demo Webinar, and Free Trial Access for 30 days.
Request a Quote
Request a quote for your environment and SSO use case. Our pricing is affordable for all businesses.
Customer Reviews
We would appreciate your feedback, thank you!