Azure AD SSO Authentication Gateway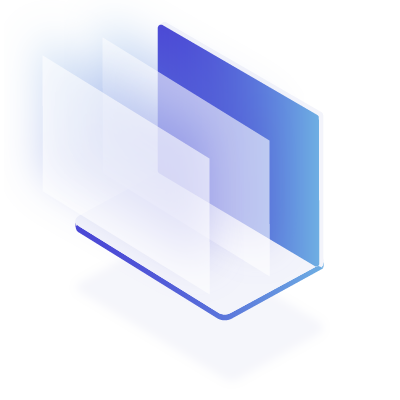 ERP Native Integrations
SSOGEN Gateway tightly and natively integrates with the ERP applications. It does not need another LDAP directory/user store such as OAM, OID, OUD, or IDCS.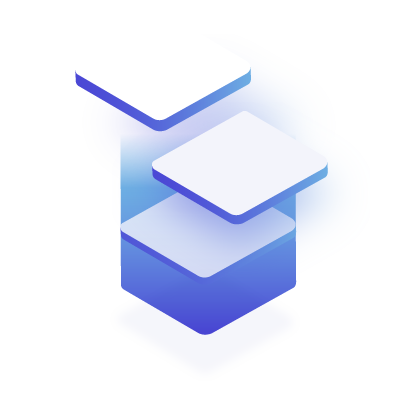 30 Minutes SSO Integration
SSOGEN simplifies complex ERP SSO Integrations with Azure AD. The whole ERP SSO integration including Azure shall be achieved in less than 10 minutes.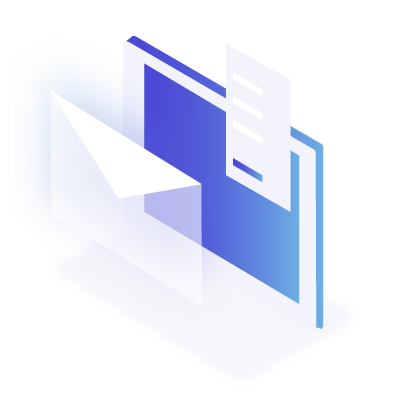 Unified Login Experience
Extend Azure AD authentication, beyond Microsoft Applications, to legacy on-premise Enterprise Applications.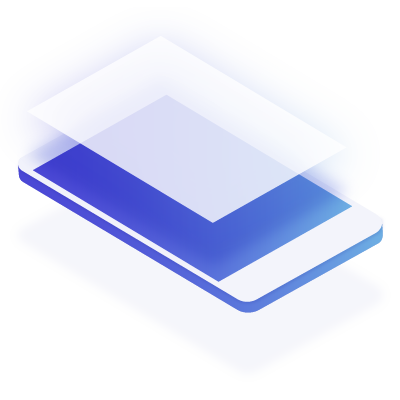 Azure MFA
Extend Azure Multi Factor Authentication to Enterprise Applications such as ERP systems.
Get started
Start a Proof of Concept!
Test-drive Azure AD SSO for your ERP for free of charge for 30 days, and see the benefits for yourself.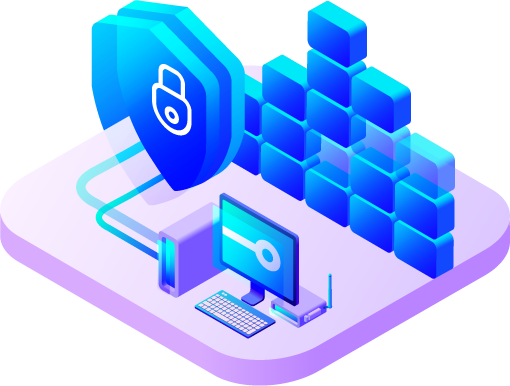 Oracle EBS
Extend Azure AD Authentication to Oracle EBS 11i, R12.1, and R12.2 and unify the login experience for your customers.

PeopleSoft
Extend Azure AD SSO Authentication to PeopleSoft Applications, and resolve PS_TOKEN security vulnerability and unify the logins.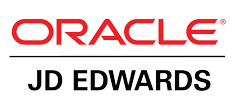 JD Edwards
Extend Azure AD SSO Authentication to Oracle JD Edwards (JDE) and simplify the SSO login experience for your  users.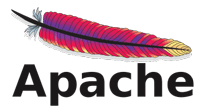 Apache Server
Extend Azure AD SSO Authentication to Web Servers including Apache, NGnix, and more with native web server SSO Agent plug-ins.
Questions? Leave a Comment Below!
We appreciate your feedback. Click to rate this product/article.