Who We Are
SSO Software Development Company helping organizations implement web security, protect mission critical applications, and prevent cyber criminals from stealing confidential data, while bringing the best user experience to the employees and associates.
Our Mission
Provide NextGen SSO Security Solution, Simplify SSO Integrations, and Make SSO Affordable to the World.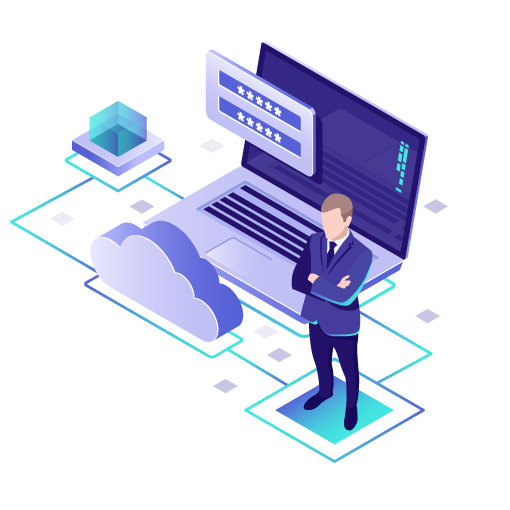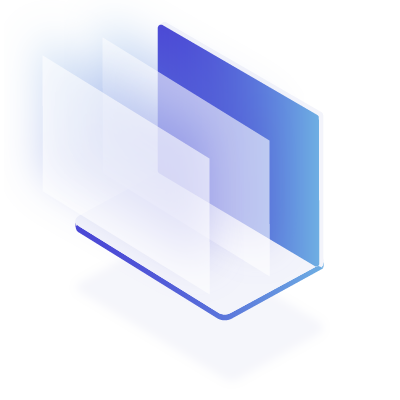 Complete SSO
Advanced SSO Solution with LDAP, LDAP + Token, and Desktop Authentications.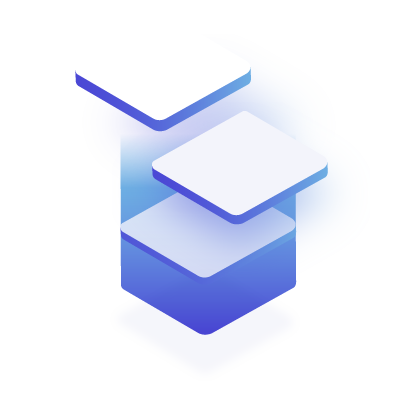 Flexible Gateway
SSO Gateway, SAML Gateway, SAML SP Gateway, Okta SPGW, and OpenID Gateway Authentications.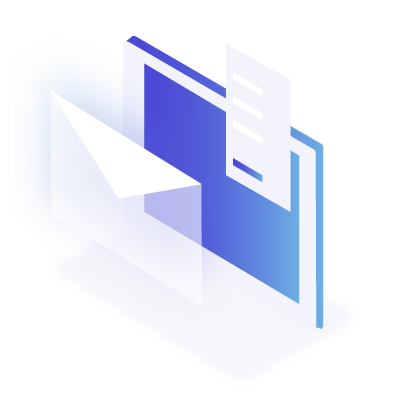 ERP Applications
Specialized in complex SSO integrations with Oracle EBS, PeopleSoft, JDE, and SAP ERP Systems.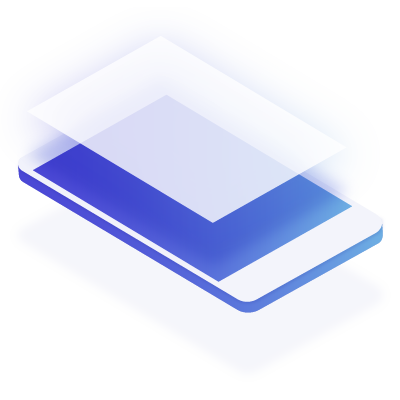 NextGen Security
Most Secure Multi Factor Authentication is made available free for our customers.
Why is Single Sign On Important?
Better User Experience
Users don't have to remember dozens of passwords
Strong IT Security
Weak passwords in Applications are no longer allowed
Multi Factor Authentication
A password alone is not secure enough today
Increased Productivity
Users don't have to login multiple times to applications
No Password Lockouts
Password reset calls to Helpdesk would be greatly reduced
SSO Portal
Users don't have to remember Applications URLs anymore
Audit Compliance
IT Security Audits demand Single Sign On Logins
Centralized User Management
Access to multiple applications is terminated instantly