Who We Are
SSO Software Development Company helping organizations implement web security, protect mission critical applications, and prevent cyber criminals from stealing confidential data, while bringing the best user experience to the employees and associates.
Our Mission
Provide NextGen SSO Security Solution, Simplify SSO Integrations, and Make SSO Affordable to the World.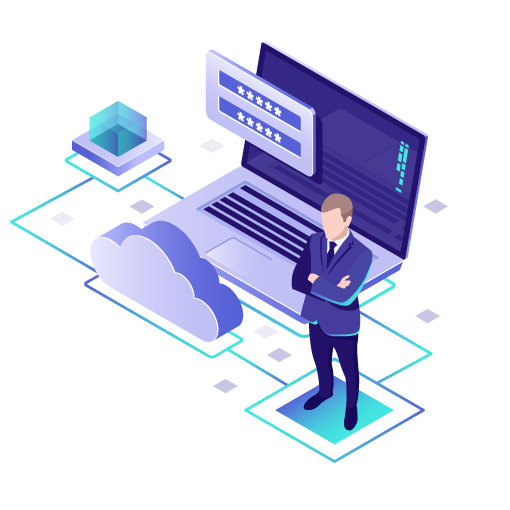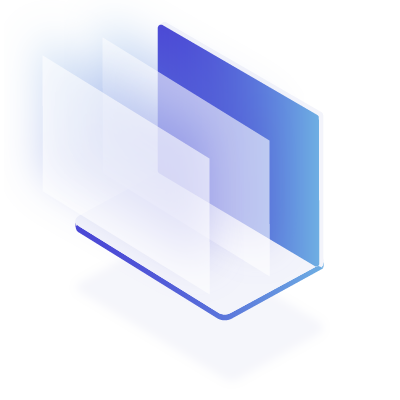 Complete SSO
Advanced SSO Solution with LDAP, LDAP + Token, and Desktop Authentications.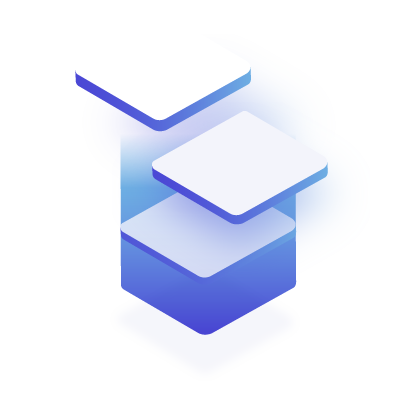 Flexible Gateway
SSO Gateway, SAML Gateway, SAML SP Gateway, Okta SPGW, and OpenID Gateway Authentications.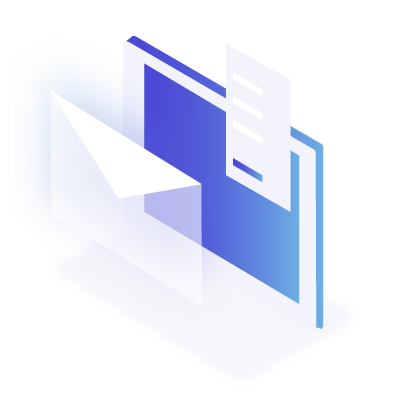 ERP Applications
Specialized in complex SSO integrations with Oracle EBS, PeopleSoft, JDE, and SAP ERP Systems.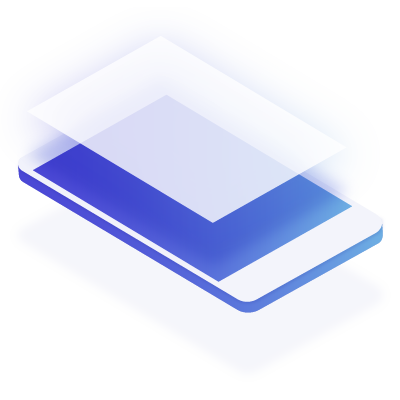 NextGen Security
Most Secure Multi Factor Authentication is made available free for our customers.
Why is Single Sign On Important?
Better User Experience
Users don't have to remember dozens of passwords
Strong IT Security
Weak passwords in Applications are no longer allowed
Multi Factor Authentication
A password alone is not secure enough today
Increased Productivity
Users don't have to login multiple times to applications
No Password Lockouts
Password reset calls to Helpdesk would be greatly reduced
SSO Portal
Users don't have to remember Applications URLs anymore
Audit Compliance
IT Security Audits demand Single Sign On Logins
Centralized User Management
Access to multiple applications is terminated instantly
Enforce Password Policies
Enforce users to change SSO password periodically
Our Story
We Started Because We Wanted to
Provide An Affordable and Advanced SSO Solution to the World
We began our Identity and Access Management – IAM journey implementing Single Sign On Solutions. Through this journey, we discovered multiple problems with SSO implementations. Small and medium businesses can't afford Enterprise SSO Software licenses, SSO Implementation cycles are long and complex, and one SSO solution does not integrate with all applications. SSO is still a nice-to-have for many businesses today, until the day comes when critical applications are compromised or financial data is stolen. Businesses often experience serious security incidents.
We started building a perfect SSO solution with these challenges in mind. Our NexGen SSO Solution is built on future technologies. SSOgen is affordable for small businesses with 50 users as well as big enterprises with 10 millions users in ERP Systems. SSOgen greatly simplifies SSO Integrations with applications. A typical SSO Implementation cycle is less than a day. SSOgen offers the most secure Multi Factor Authentication for free. Yet, SSOgen is a flexible SSO Gateway solution that integrates with third party SSO solutions to close any SSO Integration gaps.
Our History
Company Timeline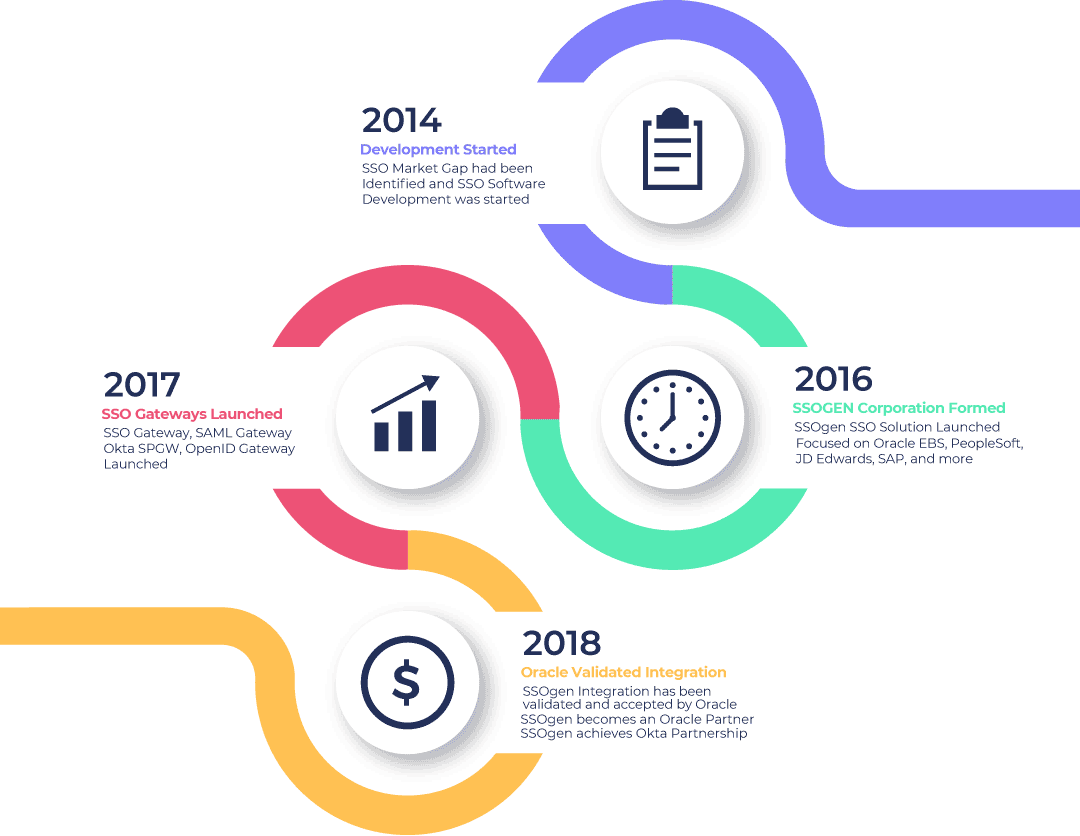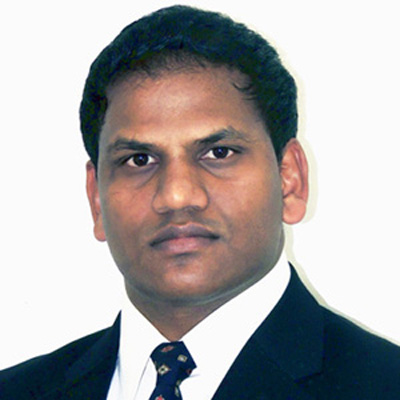 Raj Mareddi
Founder & CEO
Raj Mareddi has spent over 20 years in Identity and Access Management – IAM technologies. Prior to SSOgen, Raj has lead more than a hundred SSO implementations for companies including General Electric, Oracle Corporation, and Accenture.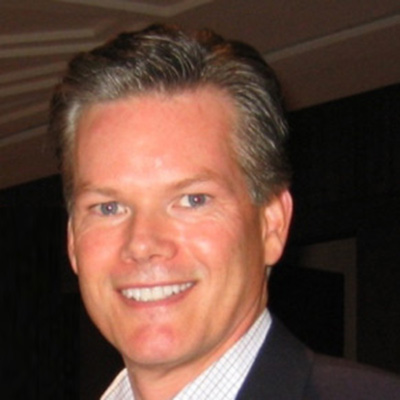 Nick Spates
Senior Director
Nick is responsible for all aspects of Customer Excellence including Sales, Marketing, and Operations for the company. Nick has worked in over 30 countries around the world. Nick attended University of Oxford, International Management Program.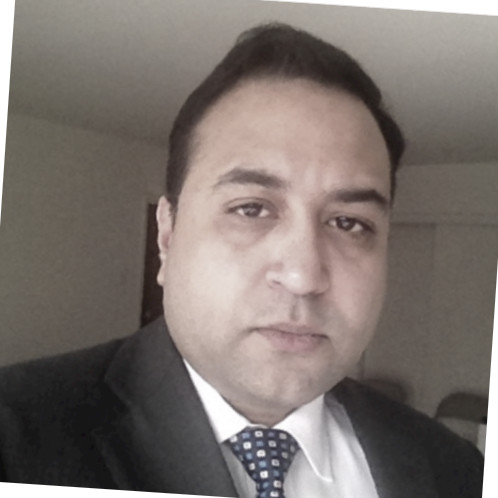 Sandeep Bharadwaj
Director of Technology
Sandeep is a Techno Guru, mainly focused on big enterprise IT Security and ERP Security. He oversees planning the Product Development future for the organization, and implementations and maintenance of current software systems.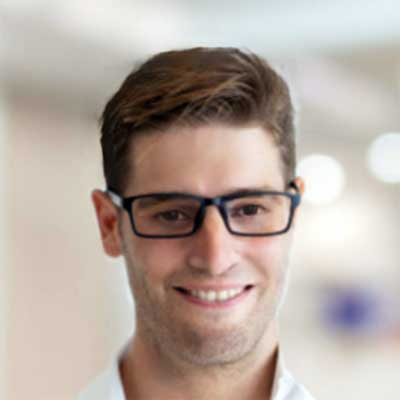 Mike Johnson
Director of Strategy
Mike supports strategy