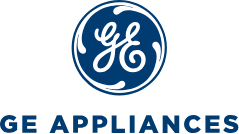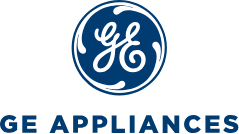 Ken Turner
SSOGEN has been instrumental for our mission critical applications with tons of users and logins. SSOGEN made SSO simple for us and highly available and dependable.

George Michalitsianos
SSOGEN has been able to solve our IAM needs to fill-in the SSO gap between Azure and Oracle EBS. SSOGEN is a simple and flexible solution, and we are pleased with 24/7 support.
Sufel Barkat
SSOGEN has helped us save SSO licensing and implementation costs, and offered us a rock solid SSO Solution for both internal and Cloud Applications.
30 Days of Free POC
SSOgen Offers a 30 days of a completely proof of concept, which enables our potential customers to experience the SSO Solution, find out the security benefits, and user experience.