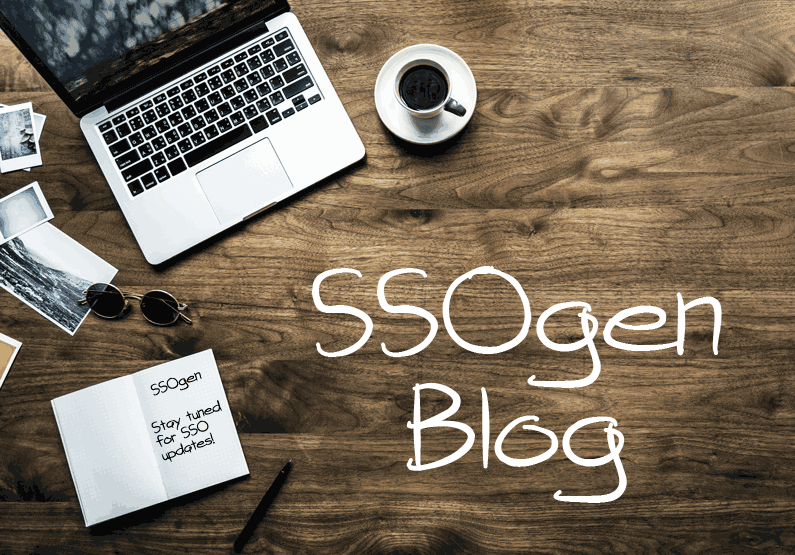 SSOGEN Blog
Stay tuned for the latest updates in Single Sign On – SSO space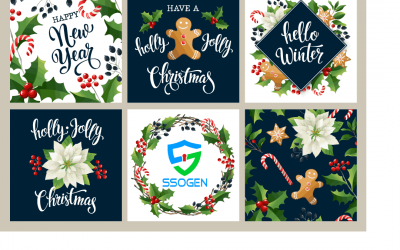 Holiday Holidays Wishing you a Happy Holiday and a joyful New Year 2019! Dear Customers Thank you for your continued patronage and support. Your continued partnership and suggestions are important to us. We look forward to serving...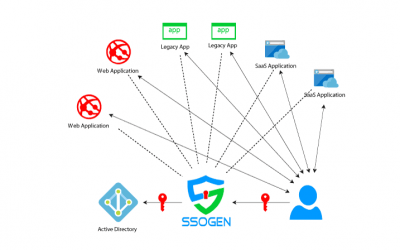 What is SSO - Single Sign On? What is Single Sign On? SSO - Single Sign On is an authentication process that allows users to login once and access multiple applications seamlessly, without having to login to multiple applications. SSO Login typically works...
Have a question?
Let us know your questions and comments.
Need help?
Contact Us for additional help with SSO.